We are a company with Ukrainian roots operating in Poland, the UK, Germany and the USA.
Official Microsoft licences

We offer quick and easy installation and configuration of Microsoft Dynamics CRM.


Microsoft meets the highest international cybersecurity standards



Consultation with the СEO Indi Vision

Mike Gorodetskyy



We ensure quality and consistently high standards through our expert staff and integration with the latest Microsoft technologies.
What we offer:
1. Microsoft 365 – Setting up all programs of Microsoft packages
• Word
• Excel
• Outlook
• Teams
• Personal and commercial cloud storage.
• Training in the functionality and construction of text and / or video instructions.
•
Setting up the structure of working folders.
•
Transferring the existing structured data to the cloud.
• Migration to the cloud.
2. Dynamics CRM
– Customization of the developed solutions with the use of the following add-ons
• Microsoft Power Apps
• Power Automate
• Power BI
• Document management
• Dataverse
• Azure
3. Remote Learning
Installing and optimization by institution Microsoft for Education

Setting up a program for the administration of educational institutions.

Content development and customization.
Official Microsoft partner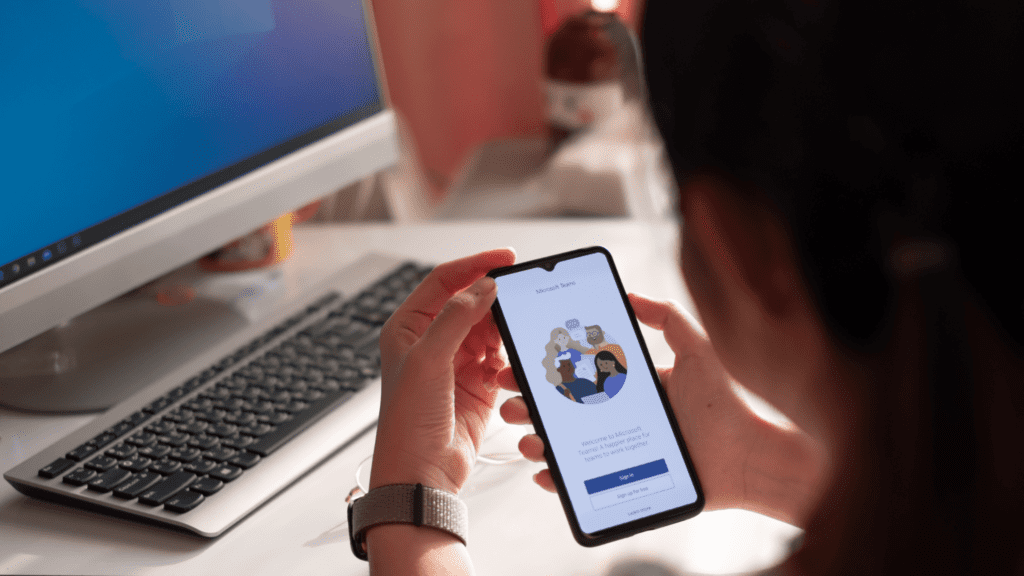 INDI Vision is a strong professional team with more than 10 years experience in developing Microsoft solutions. A decade-long history of victories and achievements:
• Microsoft Dynamics CRM
• Power apps
• Present in UK, EU, US and Ukrainian markets
• Microsoft Partner
• Partner of the Year
Industries
• HealthCare
• Telecom
• Aviation
• Distribution
• Sales & Service
• HR management
• Education
An international company that develops various solutions based on Microsoft's Power Platform. We have tools such as Power Apps, Power Automate, Power BI, document management and Dataverse. In-depth market research into the Microsoft Dynamics 365 Sales, Customer Service, Field Service, and Customer Voice product lines has enabled the company to put together a suite of turnkey solutions. Microsoft Azure Services provides integration with external systems and builds effective communications through Microsoft Teams. INDI Vision is your way to rapid deployment and configuration in the cloud.