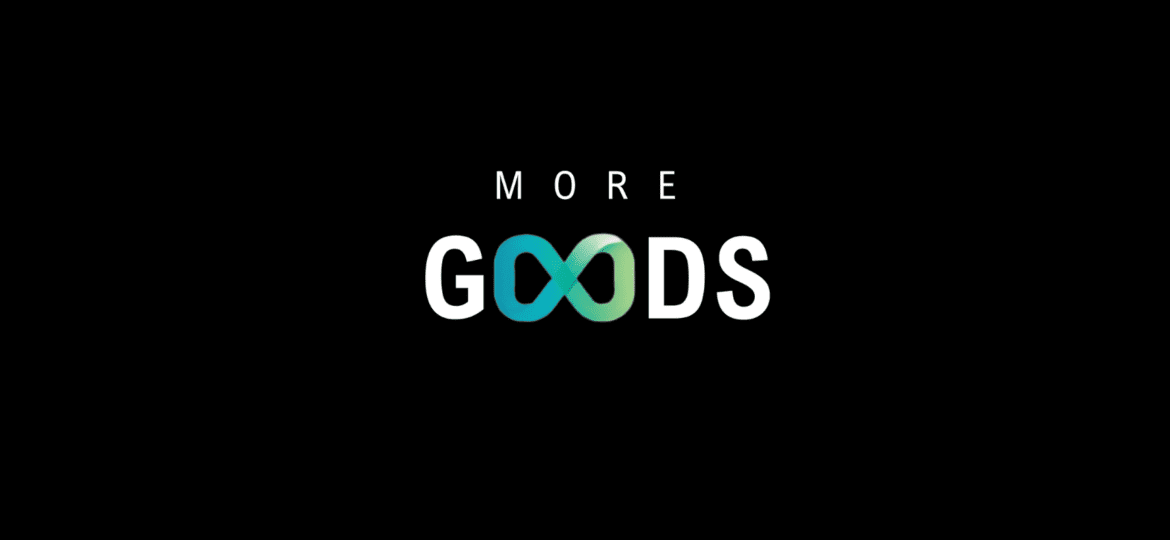 Optimize
work
with
Microsoft Modern Work Place
Microsoft Modern Work Place cloud ecosystem was implemented to optimize the company's work, which covered all branches of the company and allowed to increase staff interaction efficiency, as well as to increase reliability and fault tolerance of the system core.
The use of Microsoft's distributed cloud helped to reduce IT infrastructure support costs and ensure easy interaction between remote divisions.
The use of RPA (RobotProcessAutomation) simplified routine tasks and the lowcode/no code approach allowed company employees to independently create scripts to automate business processes.
But we wanted to teach the customer the principle of "low code/no code" and RPA (RobotProcessAutomation), so that in the future he could independently realize his automation needs. And we managed to do it in a very short period of time. We explained the key principles of building automation in 15 minutes and witnessed the automation being built independently.
Employees independently completed more than $50,000 worth of automation in just six months. And the interesting thing is that they handled the company's calls better than external developers, because only the employees know their business processes perfectly.
A couple of days later the holding's CFO wrote to me saying that for the first time in their life they had managed to set up the automation and now dozens of employees were able to report independently. It was all possible thanks to PowerAutomate – without a single line of code.
The experience inspired the corporation's employees, and we started training everyone who wished to do so.
More GOODS – the company has been supplying a wide range of products to retail outlets of all levels and directions for over 20 years. Among its customers are Unilever, L'Oreal, Beieresdorf, GlaxoSmithKline, Nestle, Merries, ROCS, Frosch, and many others.
Optimize work with Microsoft Modern Work Place and Microsoft Dynamic CRM