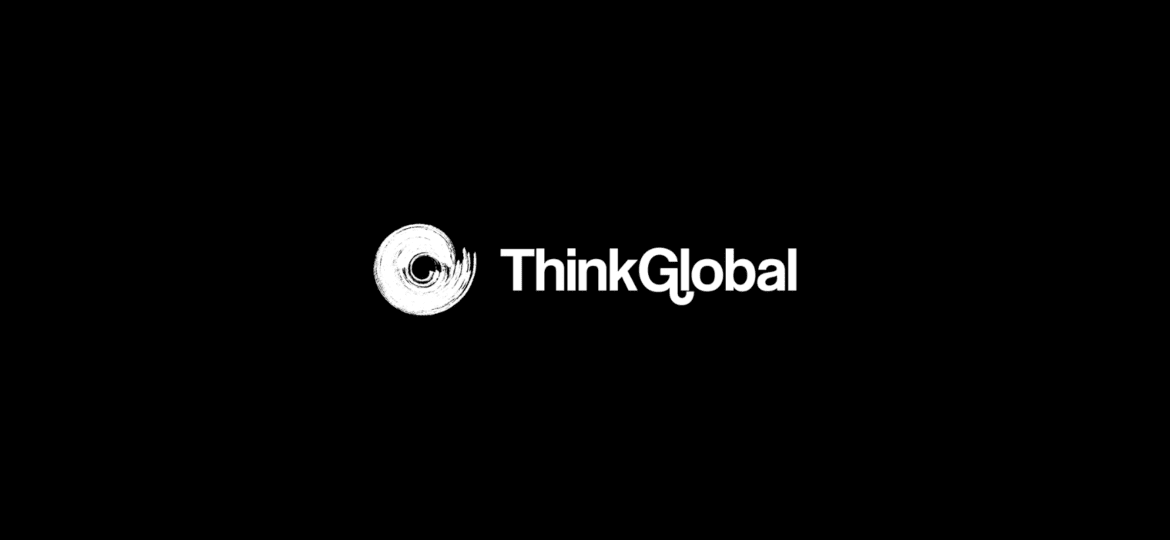 The goal is to bring online one of the largest Ukrainian networks of private schools, Think Global
ThinkGlobal is the largest network of private schools in Ukraine, with 25 points throughout Ukraine and uniting more than 1000 families and more than 350 teachers.
Our team has implemented an online learning platform based on Microsoft Dynamics CRM, which includes:
sales process management;
payment process management;
autonomous control of the system;
creation and activation/deactivation of users (students);
connection or disconnection of services depending on the status of payment;
addition/deactivation to/from classes in Microsoft Teams depending on paid services;
accounts receivable management system;
request processing and management system;
the ability to create and create homework assignments, as well as their assessment system on the Microsoft Teams platform.
the ability to create leads.
This solution became possible thanks to the introduction of cloud services Dynamics 365 for sales and Office 365, which created a convenient training platform based on Teams and SharePoint with access from anywhere in the world and from any device. Now students are implementing modern educational projects completely online, from studying logistics or media to creating applications, digital situational centers or using various types of artificial intelligence. They help each other to study online both GOST subjects and modern courses Creative writing, data science, etc.
"The ThinkGlobal School is the largest network of private schools in Ukraine, which has 25 institutions. We have been a client of Indi Vision and Microsoft as a first of its kind online platform integrating learning, socialization and social learning. The platform provides socialization through student project tools, the Global Changers Skills award system, and a leadership program. And the involvement of English-speaking students from around the world in projects and the implementation of projects in English expands socialization with multicultural experiences. Particular attention of the Platform is paid to social learning, that is, when some participants help others learn online. Finally, social learning is one of the most effective ways of learning. Bogdan Aleksandruk is the CEO and founder of ThinkGlobal.