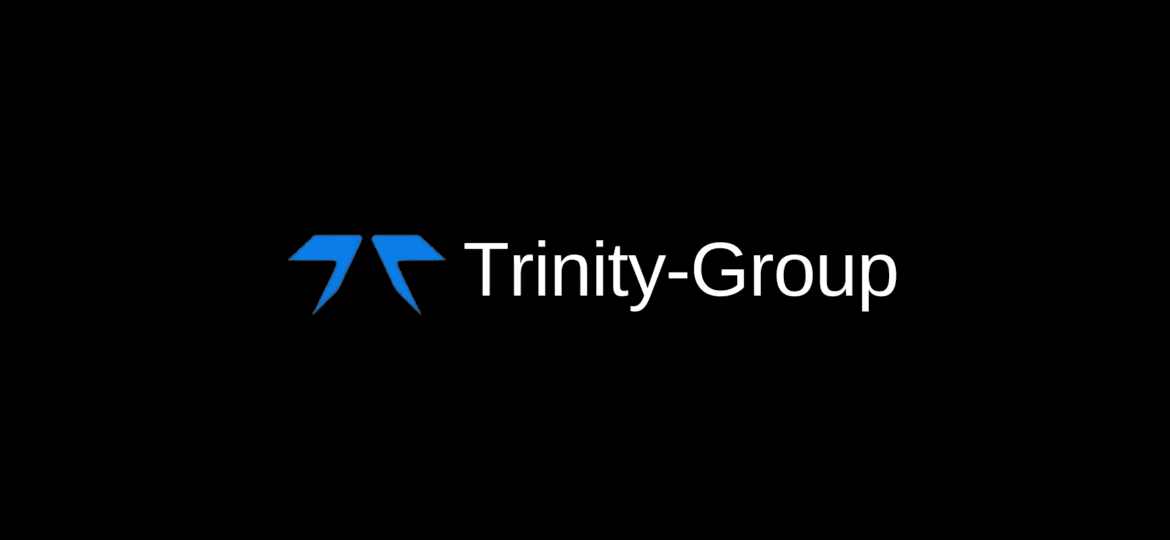 How

to

combine

beauty

and

intelligence

in

business

?
Trinity Group approached Indi Vision to create a CRM-based catalogue management system. The goal was achieved by creating Microsoft Dynamics CRM as the core of the catalogue management system. This solution allowed us to combine the functionality of a modern CRM with the lightweight, attractive design of a real website. A set of solutions from Microsoft Modern WorkPlace was used to optimise the company's work and manage operations.
You know that modern customers want to see not only functional and reliable solutions, but also aesthetic and attractive ones. They want to feel comfortable and confident when communicating with your business. They want to be impressed by your design and amazed by your analytics.
But how do you achieve this balance between beauty and intelligence? How do you create a website that is both beautiful and user-friendly for customers and efficient and productive for employees?
We know the answer to this question. We are Indi Vision, a company that offers a unique solution for your business. We have combined the best of both worlds: the design talent of our awwward-winning partners from Y Agency and the professionalism and depth of the Microsoft Dynamics Enterprise Edition analytical system.
With our solution, you get:
– A WordPress-based website with a unique design and well-thought-out UX and SEO optimisation that will be in line with the design of 2023, convenient and pleasant for your client. The site will look amazing on any device and draw attention to your brand. We also correctly perform SEO optimisation of the site and bring the site to the TOP 10 of organic search results in Google in a short time (from three months).
– CRM system Microsoft dynamics Enterprise Edition, which provides effective management of business processes, data recording and analysis, automation and optimisation of work. The CRM system will be integrated with the website and will allow your employees to easily work with customers.
– Significantly reduce the total cost of ownership of the entire solution, increase the flexibility and convenience of website promotion, and ensure structured and well-managed work for the business.
Don't miss your chance to become a leader in your industry. With Indi Vision and Y Agency, you can be both beautiful and smart. Contact us now for a free consultation on our solution.
Trinity-Group is the official exclusive distributor of the world's leading road construction equipment and materials in Ukraine.
The case was made with the help of Indi Vision and Y Agency