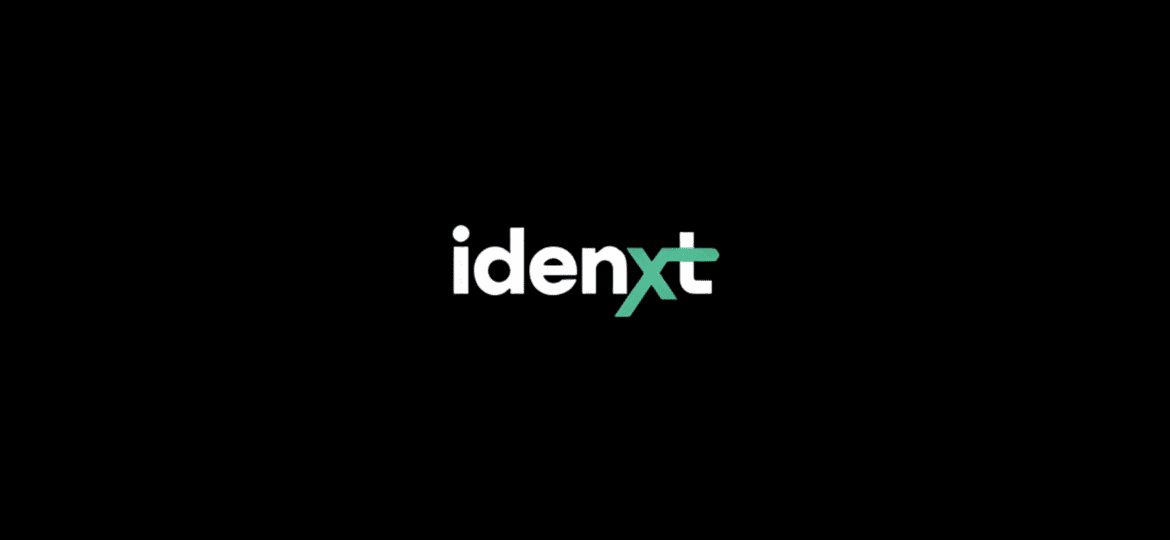 Setting up a CRM system for case management
We would like to present one of our cases, which is aimed to case management.
This decision is the perfect choice for the companies interested in direct monitoring of the customers tickets, due to the fact that the main idea was pointing key moments of communication and direct task connection with the ticket.
The request was to set up automatically manage support requests and track their status from receipt to closure. The proposed decision was: setting up CRM system for case management – fast, simple and clear solution for managing service requests. It's features:
Creates cases from received letters
Creates a notification in Teams about the case
Allows you to work with each case separately
Allows you to customize information about the case
Allows you to analyze the satisfaction from solving cases
Analyzes information about created cases
Displays information on dashboards
Create tasks directly from cases and through the system
It took us 14 hours to fully complete the projects from the moment of collecting client's request to presenting the system.
«D365 together with Teams provides a great platform for handling service tickets. Seamless integration between the platforms provides a unified experience and helps us service our customers with the highest level of professionalism. The IndiVision team are wonderful to work with and we highly recommend them» .
Per Werngren CEO at Idenxt